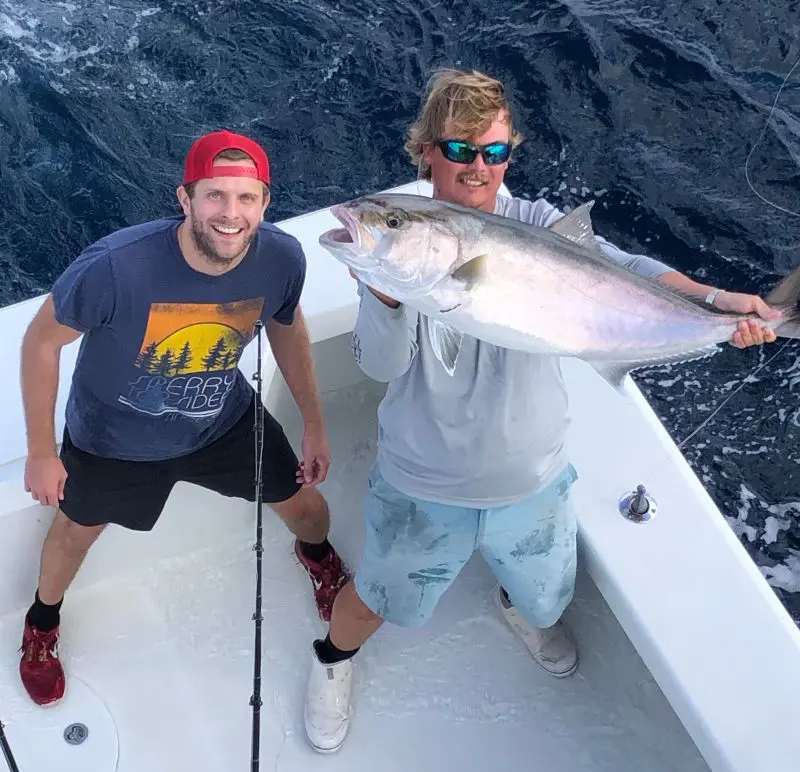 Experience Unforgettable
Fishing Charters
Dive into the fishing adventure of a lifetime with Last Mango Charters, where Last Mango Charters provide you with incredible rates for the 2023 season.
Their fishing charters aren't just any ordinary fishing trip. We are located on Florida's east coast, a hotspot for phenomenal fishing opportunities. With 25 years of offshore and sport fishing experience, we can guarantee an exhilarating and rewarding day on the water.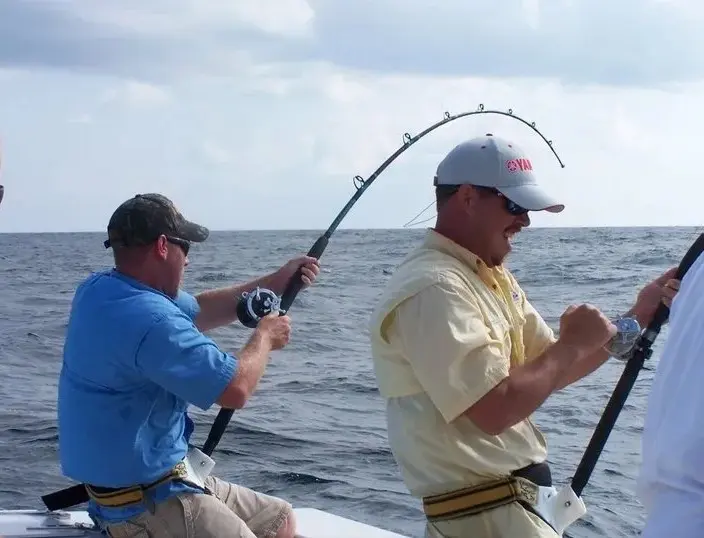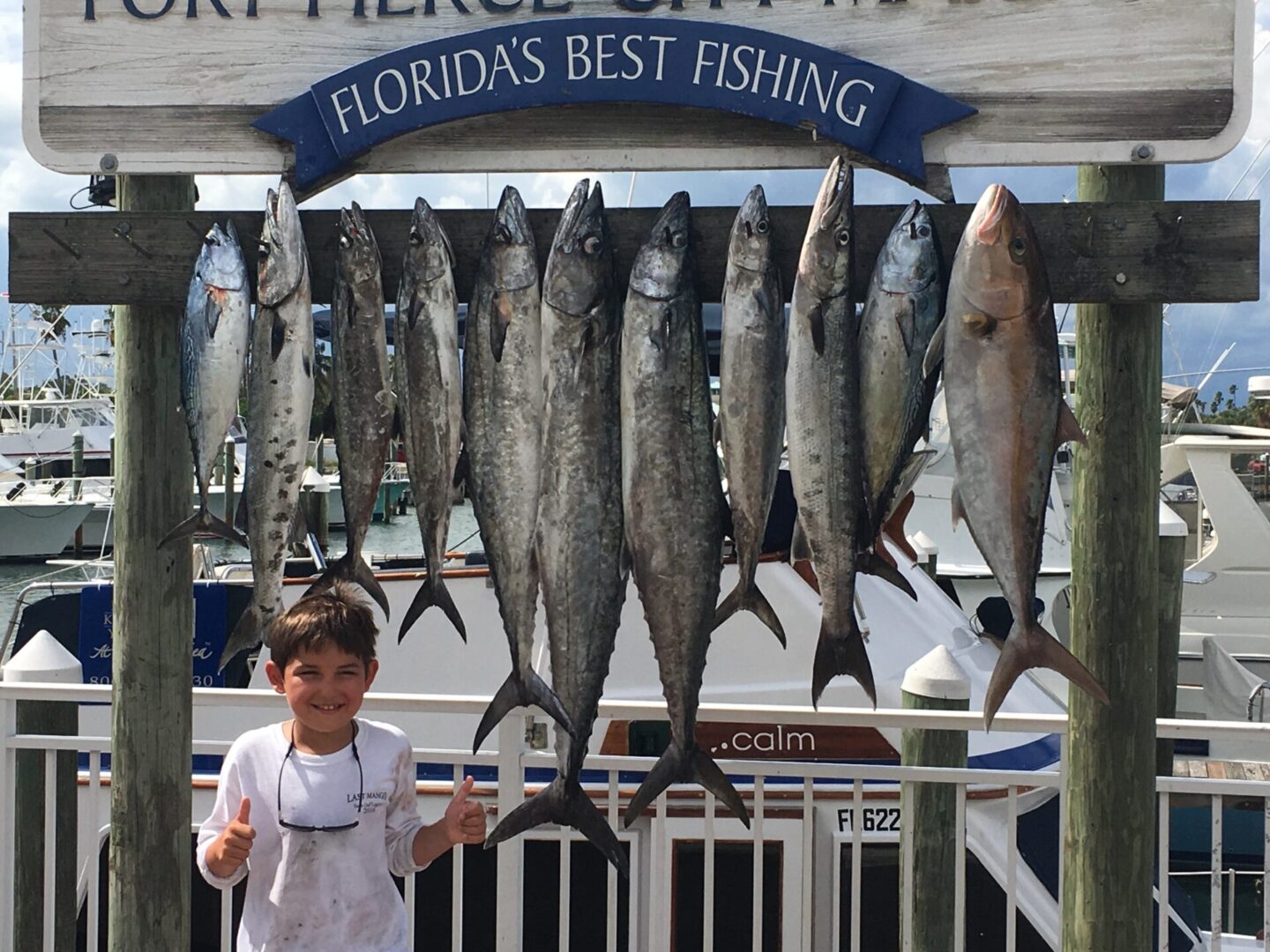 Last Mango Charters values commitment and understands unforeseen circumstances. Therefore, we offer a full deposit refund if cancellation is made 10 days prior to the charter or if unsuitable sea conditions prevail. Make your payment with ease, as we now accept American Express.
Start your fishing adventure with Last Mango Charters and create memories to last a lifetime.