Read the
Last Mango Charters Reviews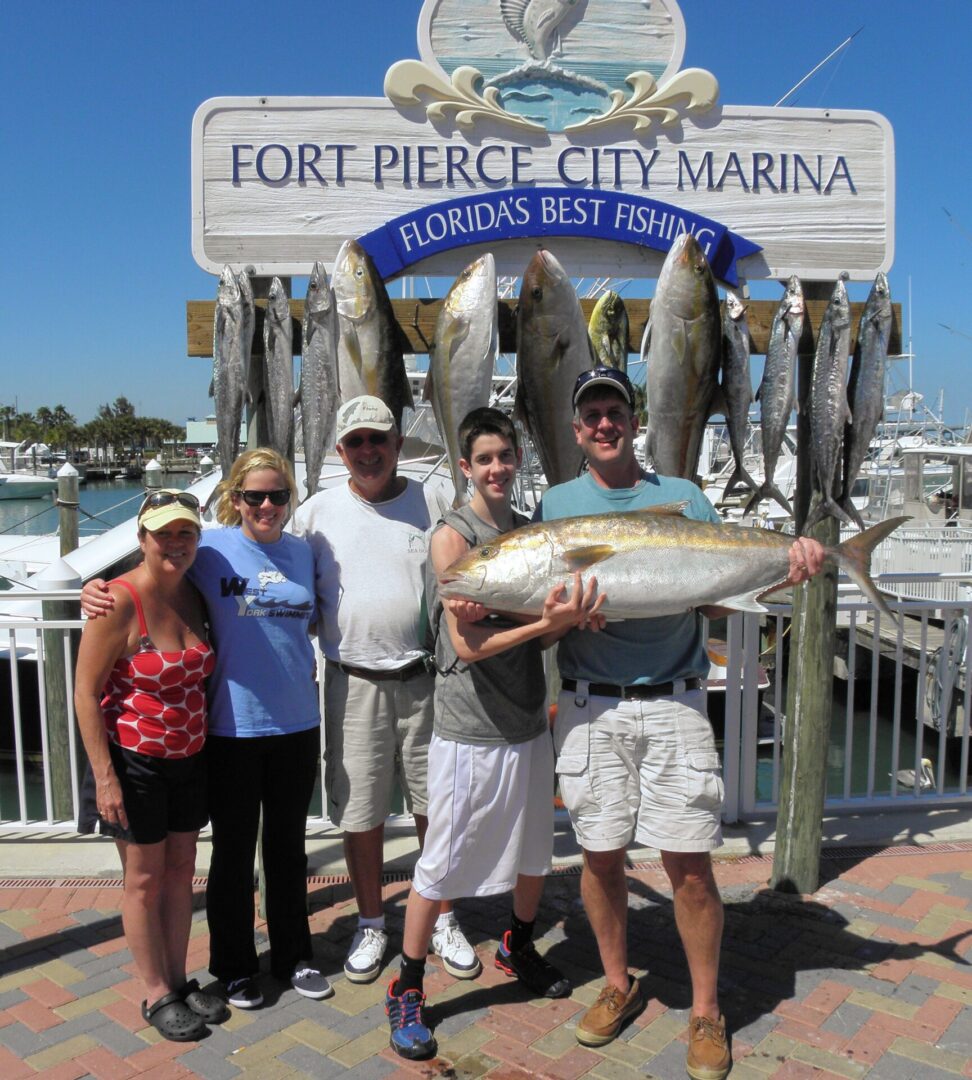 Good morning Capt. Tris,
Thanks again for an outstanding trip on 3/18 with the Springer family. We all had a wonderful time and will treasure the memories of such a successful trip for many, many years.
You and Stewart are truly experts in your craft and I wish you many more years of health, and success on the beautiful waters of Florida! 
Please feel free to share this message with potential clients if you wish. I want as many people to know that if you want a good time fishing off of Fort Pierce City Marina - then the Last Mango is for you!! The attached picture says it all!
I hope you enjoy the Harley tee shirt and if you get a chance to mail me a XL Last Mango shirt, I will wear it with much pride
We may be coming back to Florida in the next couple of years, so don't be surprised when we call you again!!
Thanks,
Springer Family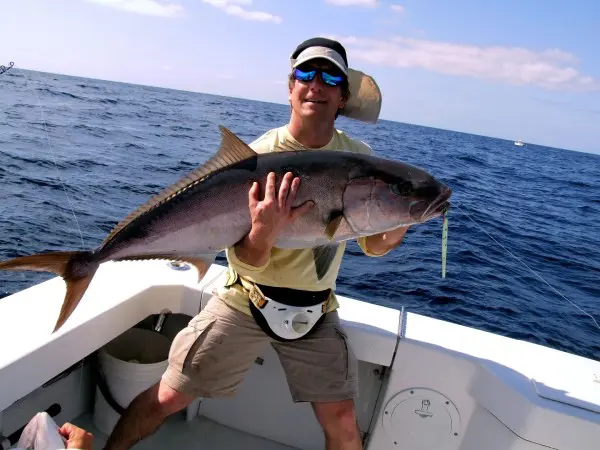 Look for More Awesome Reviews at Tripadvisor